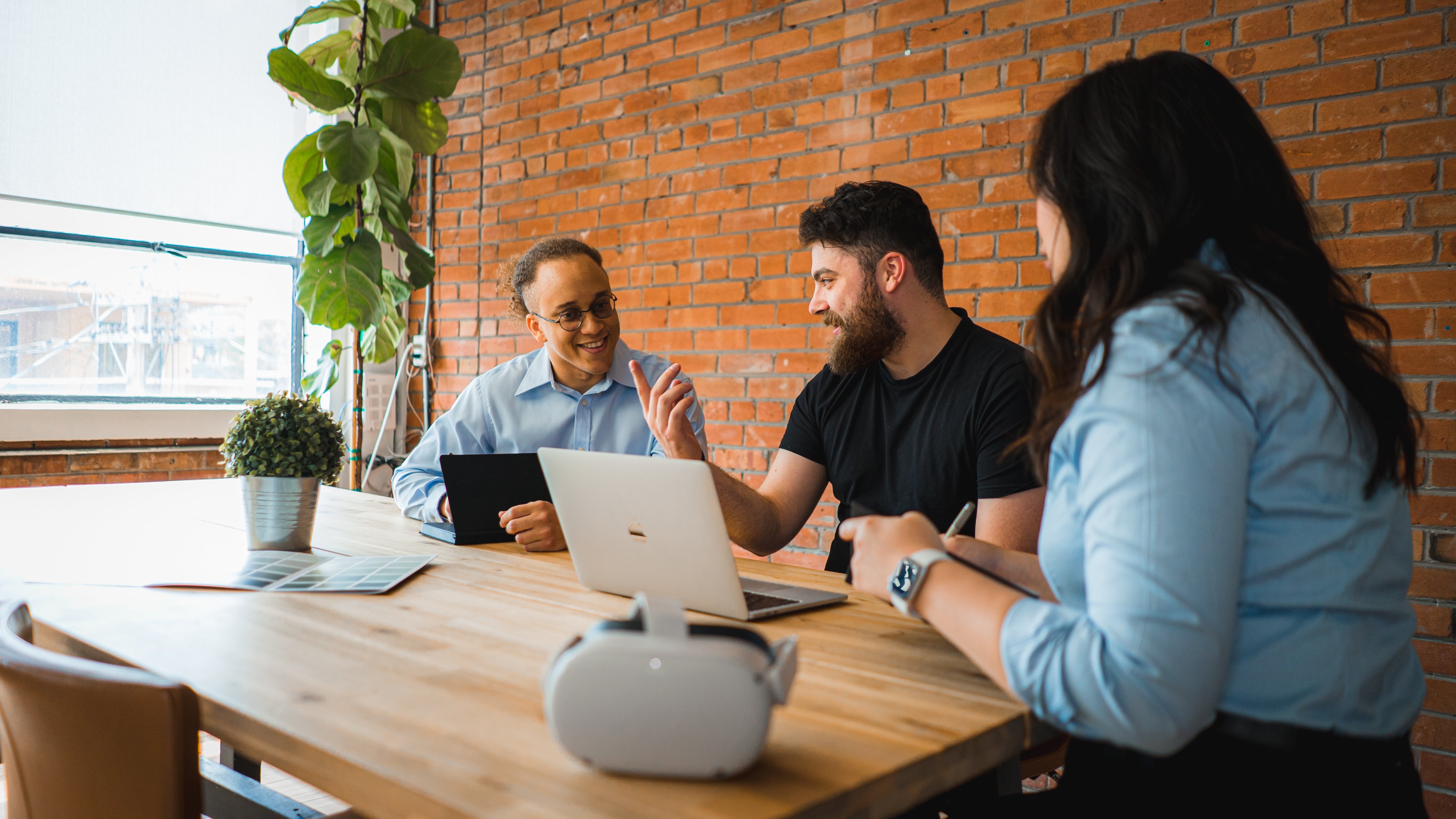 Client Ready VR
Yulio's free plugin lets you render in the cloud – we'll apply lighting and materials and automatically generate a floorplan from your project.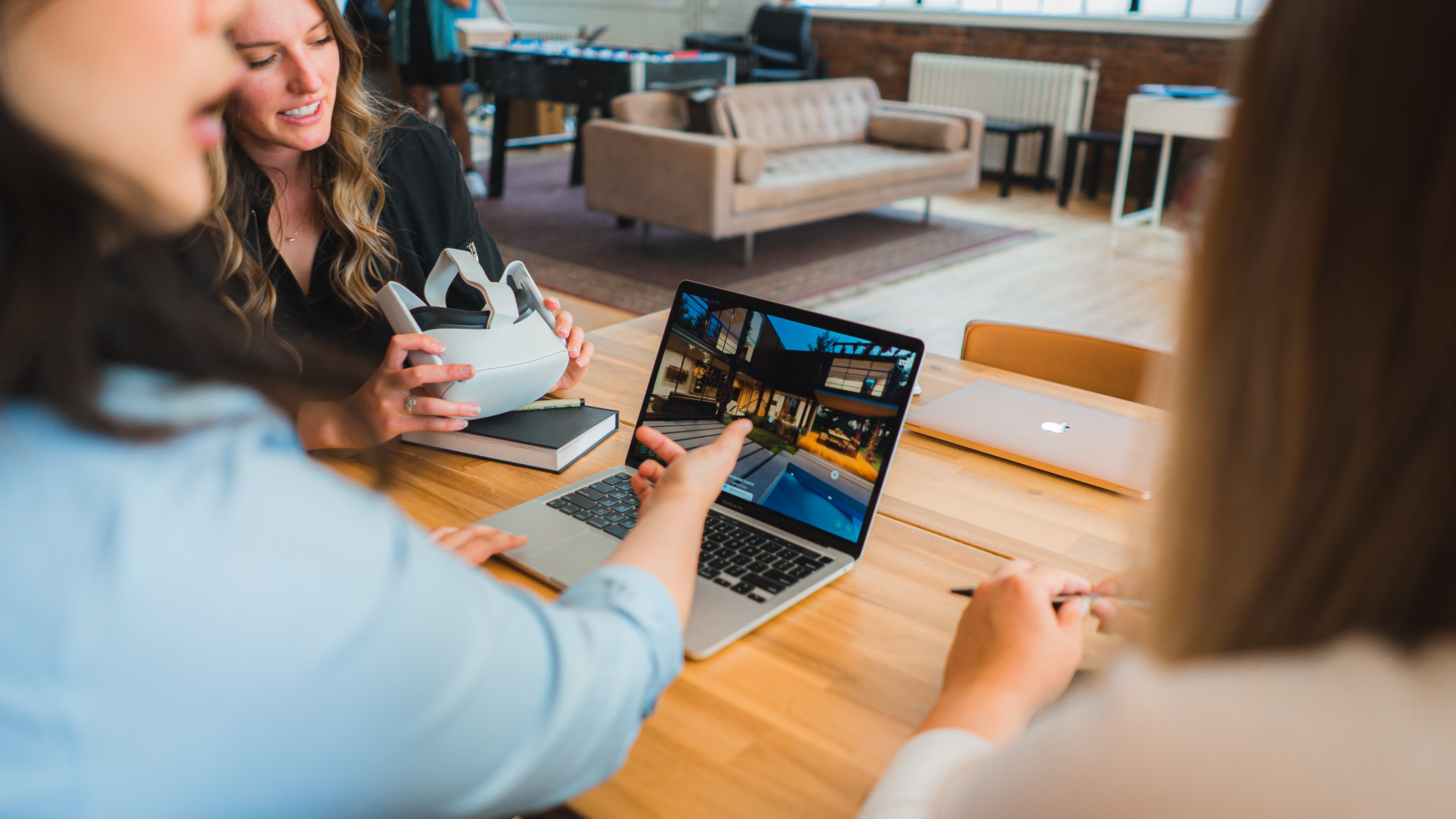 Add More to Your Project
Simple tools let you add images, links, text, audio and more to the scene to tell your full design story – even add AR objects!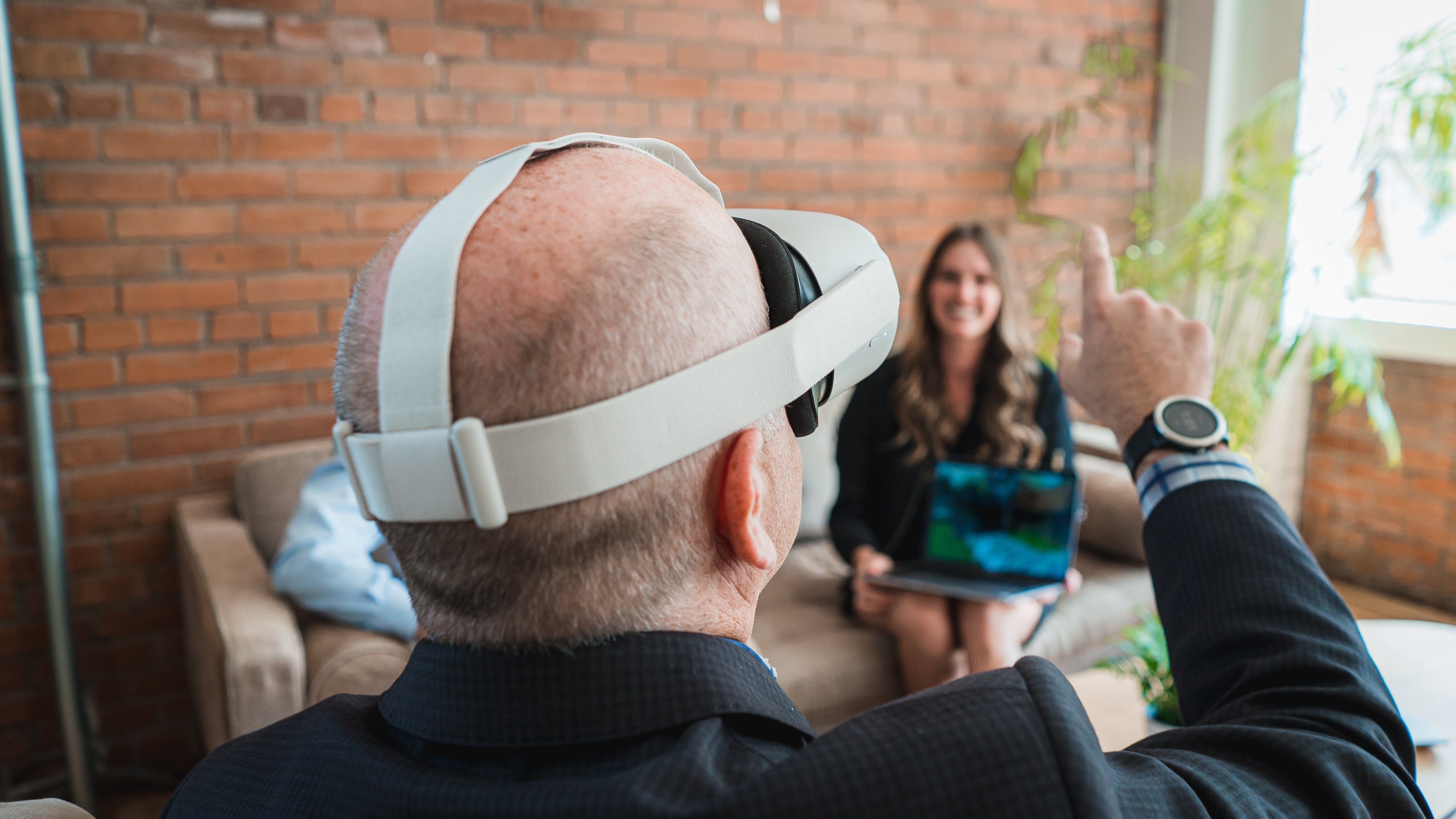 Wow Your Clients
Add your project to a headset easily, update the content for your client, or share your project with a browser link – and get to "wow".